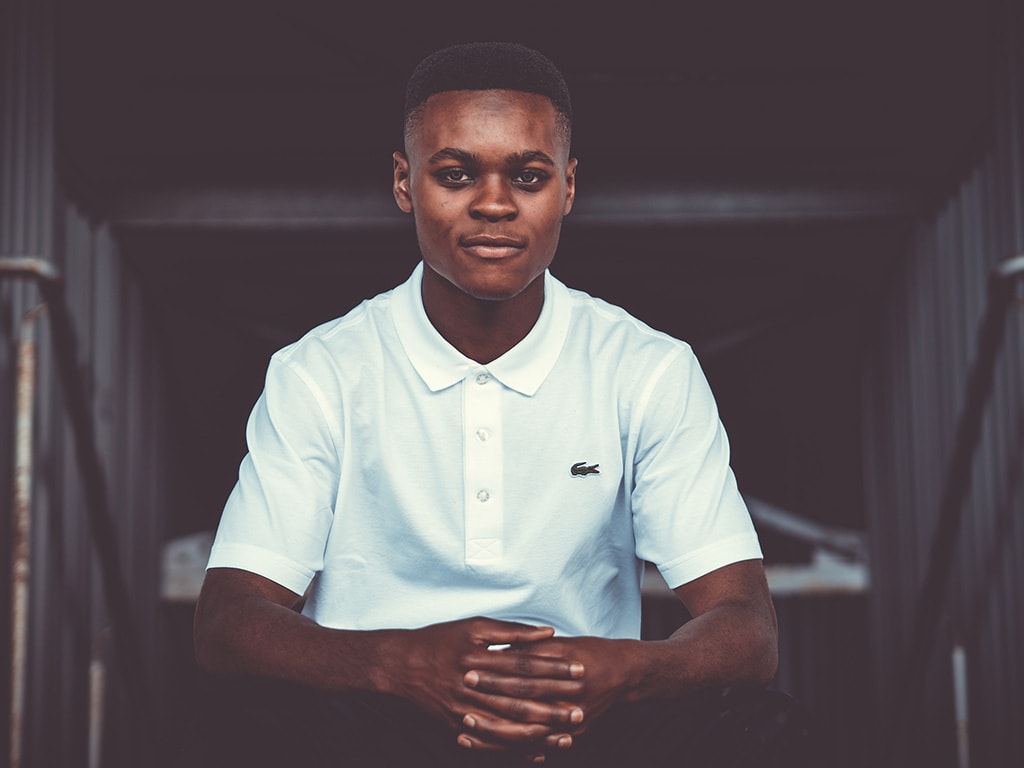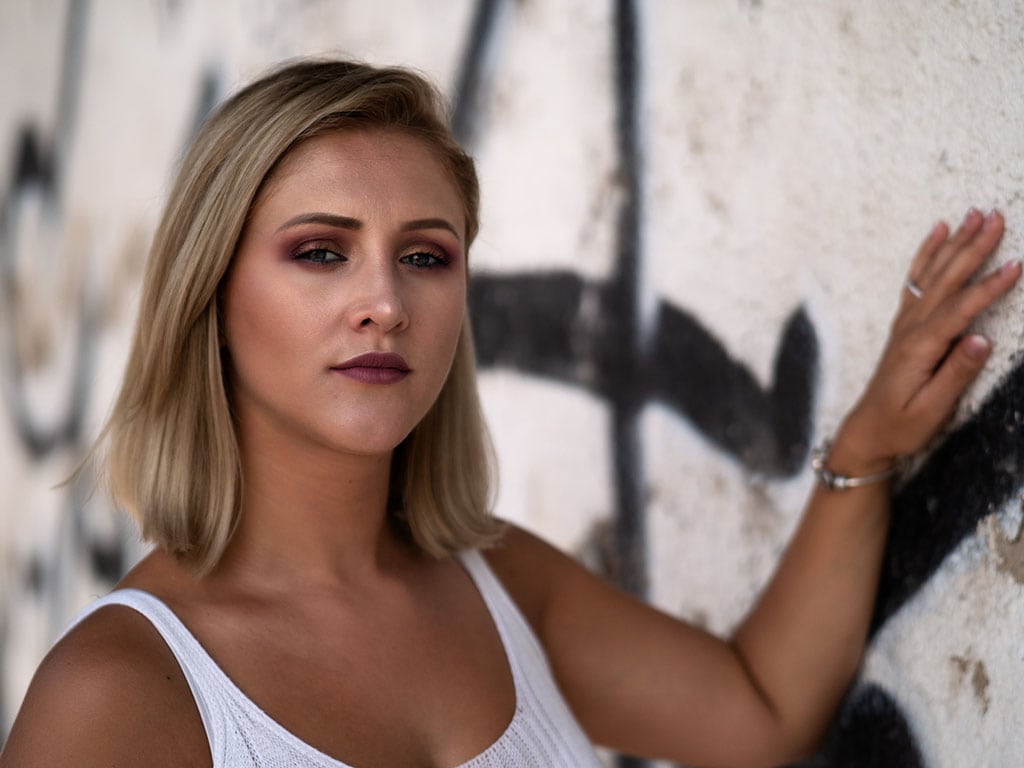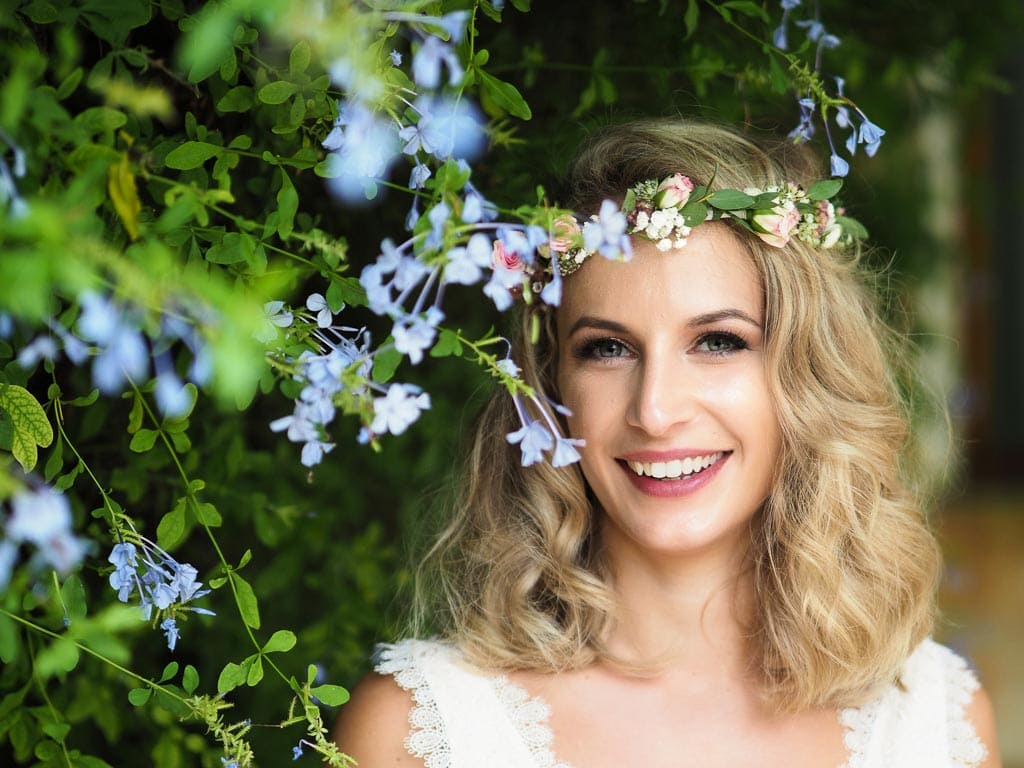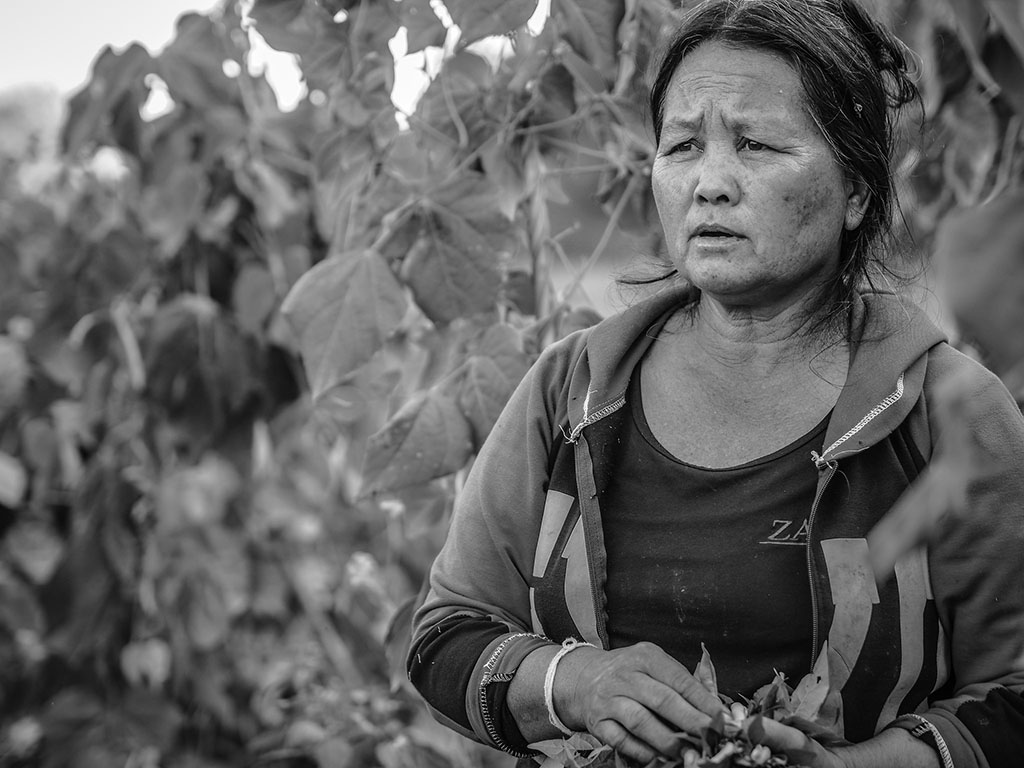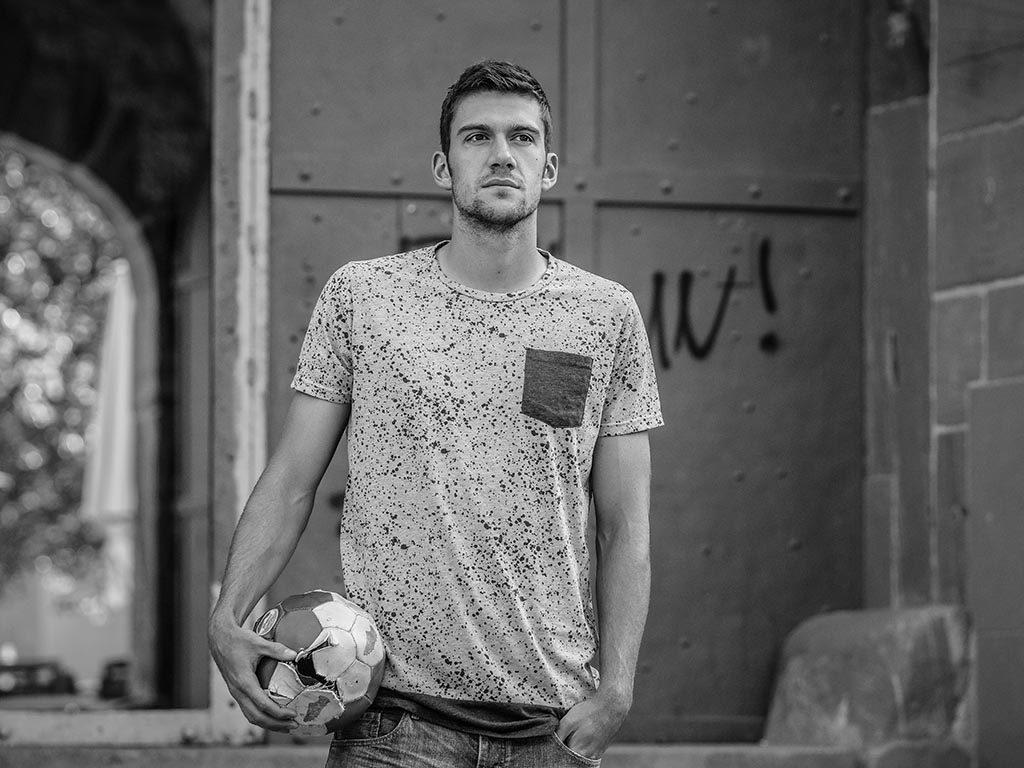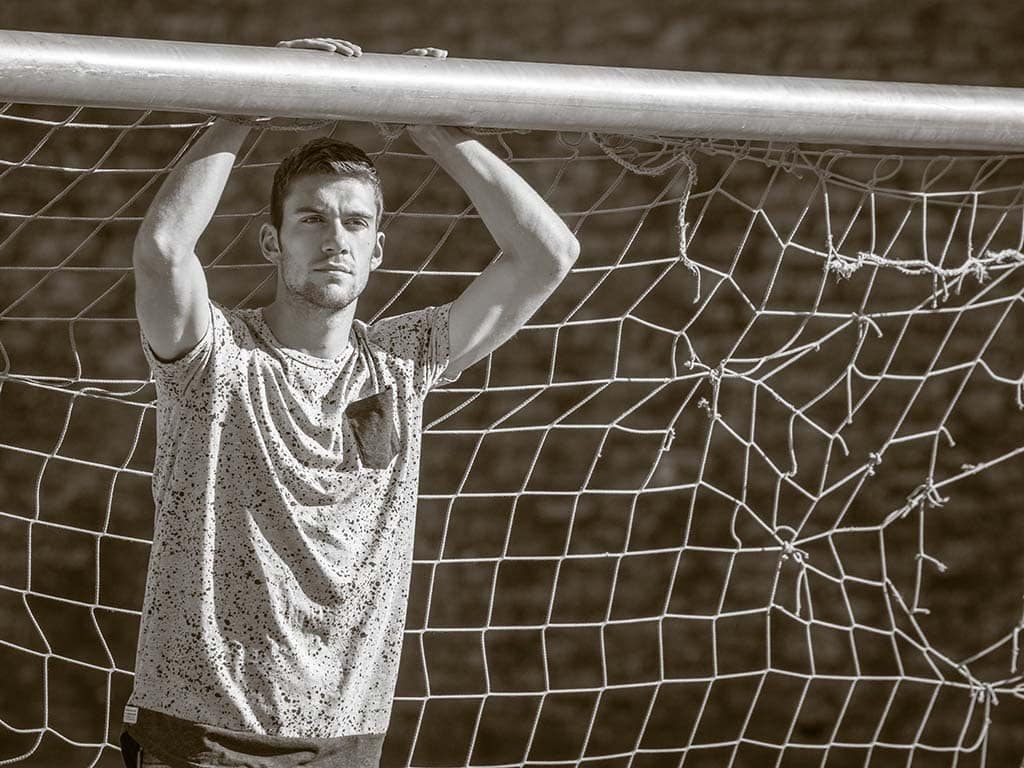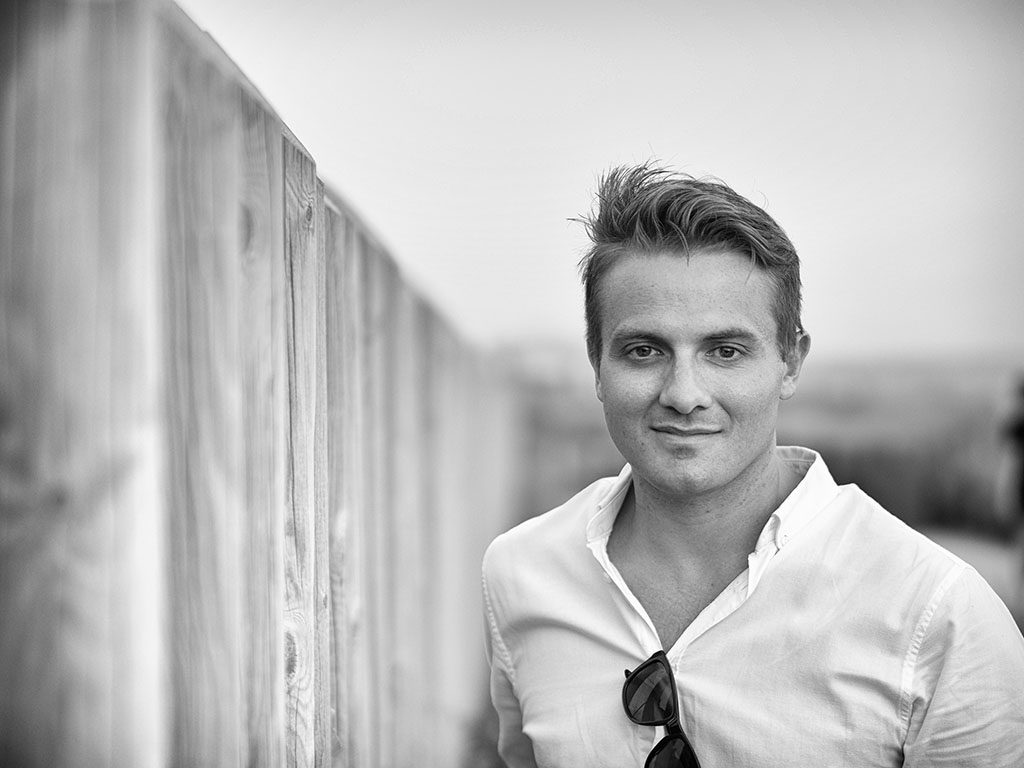 Portrait
Portrait Photography doesn´t have to do with the way people look or if they feel photogenic. It´s all about highlighting the individual´s strength by composing, lighting, editing and all those techniques a photographer should be capable of.
Of course, it all starts with the important connection between the photographer and the model and it ends up in creating sa stunning image which reveals personality.
Therefore I highly prefer very natural settings for portrait photography – like the photographer and the model in natural light. Although there might be a flash or a reflecor needed I try to reduce those technical components to their absolute minimum – as I do with digital retouching. Usually all of my portraits are just lit by the sun, using the all possibilities of the location to get reflected light where it is needed.
That might be the not-so-easy-way compared with setting up a strobe or speedlights where you want the scene to be enlightened, but it is rewarded in more natural expressions and a more relaxed shooting for the model.